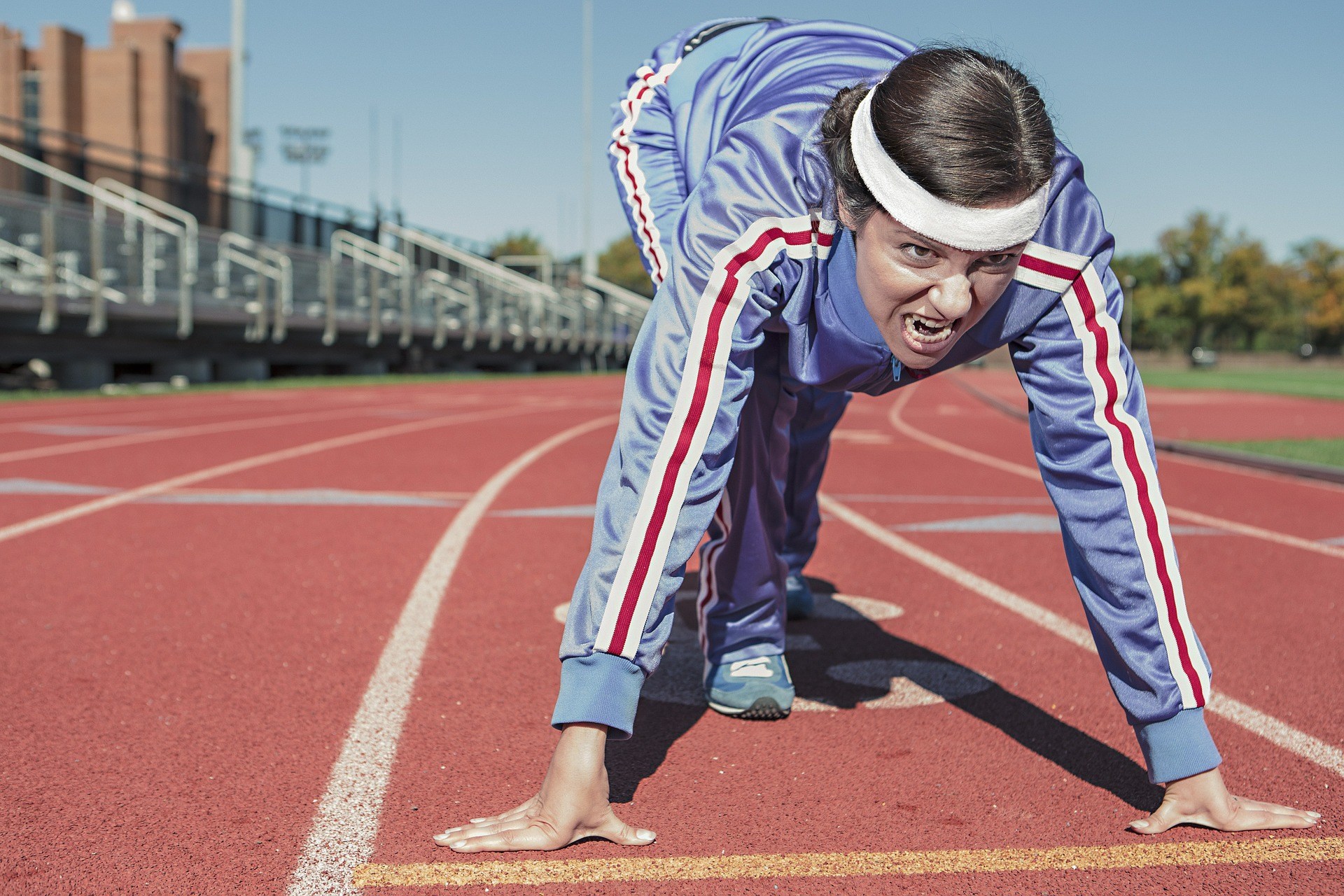 Making Money in 2017, 2018 and On
So, you want to make money online?
There is so much information and 'gurus'who will make you think it's harder than it really is.
They seduce and confuse you with sexy sales pages, One-Time-Offers, countdown timers.
They'll try to impress you with slick video software, wordpress themes, keyword scrapers, autoposters and Facebook retargeting.
It seems you need so many skills or tricks and the list of shortcuts you seem to need goes on.
and on and on and on…
And the truth is….
You don't need any of it!
Really. I'm not kidding.
There's nothing magic about making money on the internet and it's not a gamble.
So, what DO you need to make money online in 2017 and beyond?
There is one thing that most people do not do, and that is to Take Action and there many reasons for this.
Here are some of those reasons that might apply to you:
Confusion, information overload, too much to learn, wanting to make it perfect and fear of losing money.
I've been there too. All of that is a nightmare and you never know where to begin.
Take the right Action
And what do you need to work on?
Just 3 things:
1. You need a degree of AUTHORITY.
You can get that authority from having:
A website or blog
An active social media presence
Testimonials from other people
You can get all of this without spending money. All you need to invest is your time.
2. You need an OFFER, or something to sell.
This can be something that you've created, like your own product or service.
Or it can be someone else's offer, that you sell as an affiliate.
Again, neither needs to cost you money. All that's required is time.
3. You need TRAFFIC to your website and social pages
That means PEOPLE to go to your website or blog and to see your offer.
Here's where most people get totally stuck.
There are a lot of traffic sources out there, some of them free, some costing money.
But no matter how you find your traffic sources or the methods you use, I suggest you use most of your traffic to build a list.
A mailing list – real people who want to know about your subject and want to buy your stuff.
Why build a list?
When you have a list, you can email them to demonstrate your authority and to sell them the things they need and want – the things that will help them – your offers.
In fact, in order to start building a sustainable business the #1 thing you need is your very own LIST
And that's really all there is to it.
Until you have started that you need to put your credit card away. You probably don't need that new shiny software… at least not right now.
Take Action now.
Learn to do the most important thing first. Just build a list. Start there.
If you want to know more about List Building and making money this year, let me know in the comments below and subscribe to my newsletter.
I never sell or pass on your details and I send infrequently. And you can unsubscribe easily, at any time.
Save
Save
Save