My Products and Services
Here is a list of my current and forthcoming products. I know you will find them useful and learn a great deal from them.
Digital Downloads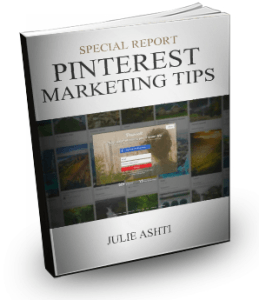 Product #1
My Special Report, Pinterest Marketing Tips will guide you through the process of setting up a Pinterest Account, tell you the Reasons Why you should use Pinterest and the Best Practices for getting the most out of the account in order to help you make money on the internet.
Doing it wrong will get you nowhere and may even cause you to have your account closed!
Doing it right can bring great rewards. It can help your reputation, send targeted traffic to your offers and not only that – it can even be fun!
You can Get this Special Report for FREE!
Sign up for my Newsletter and you will get Instant Access.
Product #2  – coming soon…
Product #3 – is on its way…
WordPress Plugins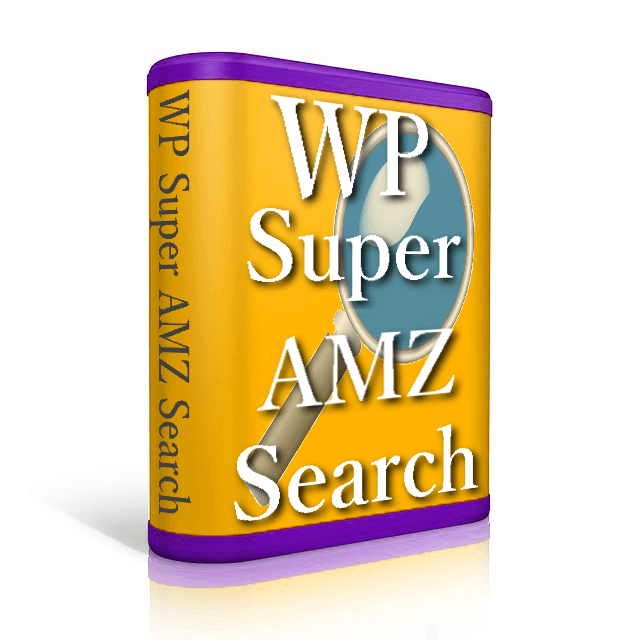 The Super Amazon Search Plugin:
This plugin gives you a highly customisable Amazon Search bar that:
Makes your visitors love your site

with 'Custom Searches' and Quick Results

Gets you more Google Traffic

that stays on your site longer
As your customers don't have to leave to search, it easily

Makes You more Amazon commissions on Autopilot, in just 1 minute
This is a WordPress Plugin.
It Supports  five Countries: Amazon.com, Amazon.co.uk, Amazon.ca, Amazon.de and Amazon.es
All the settings can be accessed from a single screen.
Click Here to see the main Plugin page with all the details.
Training Courses
My Reports are Courses in themselves and I shall be covering the following Social Media subjects.
Course #1 Why Social Media is important to your marketing efforts and which are the most useful
Course #2 How to get the best out of Google Plus
Course #3 How to get the best out of  Linked in
There will be more to follow so keep checking this page :)
If you have questions about courses, contact me on this page.