About This Website and Julie Ashti
If you want the most Detailed and Honest Reviews – You're in the right place!
If you'd like to know why my reviews of Internet Marketing Products are the best ones to read, Click Here to find out Why I made this site and how these reviews can help you more than others.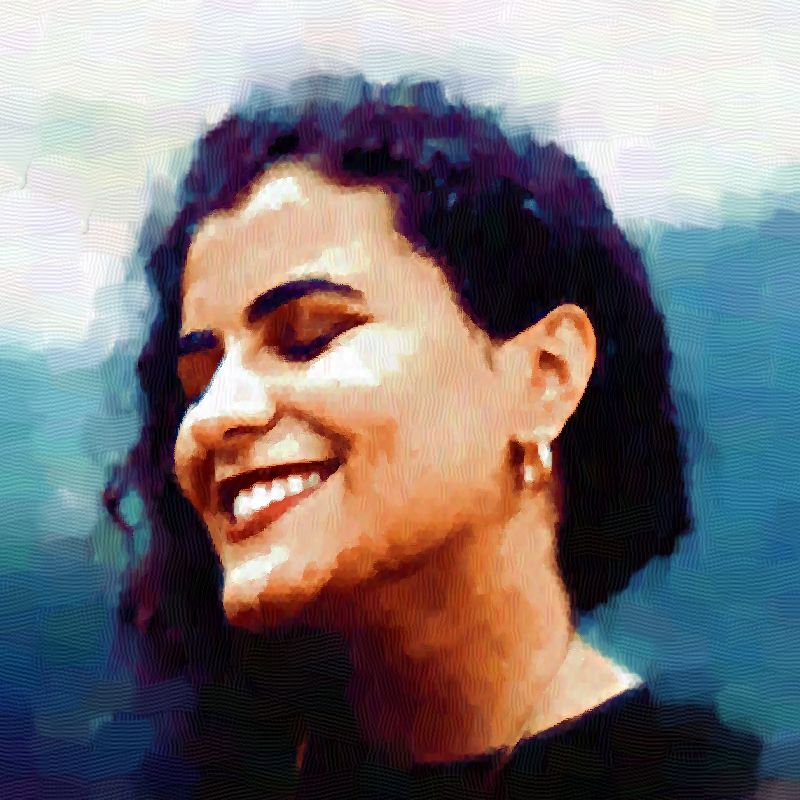 Hello there!
This is Julie Ashti. I live in Devon, England, with my husband and pets. My home is in the wild countryside and working on the internet saves me journeying to work each day! It would be almost impossible to commute in the winter.
I've been doing internet marketing in one form or another since 2008. I started making websites, just out of interest to see how it worked, really only to keep a record of things I learned or hobbies I was interested in. I moved on to making niche sites to generate income from advertising, and then discovered affiliate marketing and product creation.
It was a natural progression I suppose.
After a break in 2010, I returned in 2011 and started learning more about content marketing.
I became a full time content marketer in 2012 for a local charity, a job I still hold to this day.
I came back to product creation in late 2014 and to this point have sold nearly 1500 copies
of my digital products. I continue with my role as an affiliate marketer, earning over
$2000 in affiliate commissions since January 2015.
I hope my tips and tricks help to coach students on internet marketing, while honing my own skills.
I love to pass on anything that saves time or makes the work easier.
It's a very good and satisfying life, full of challenges and learning.
If you'd like to find out more about my own products and services, you can visit this page.
If you'd like to reach out, you send me a message here, or connect with me on social media.
Better still, you can get updates, tips and marketing news straight to your inbox.
I never sell or pass on your details and I send infrequently.  And you can unsubscribe easily, at any time.
Thanks for coming by!

Save
Save
Save
Save