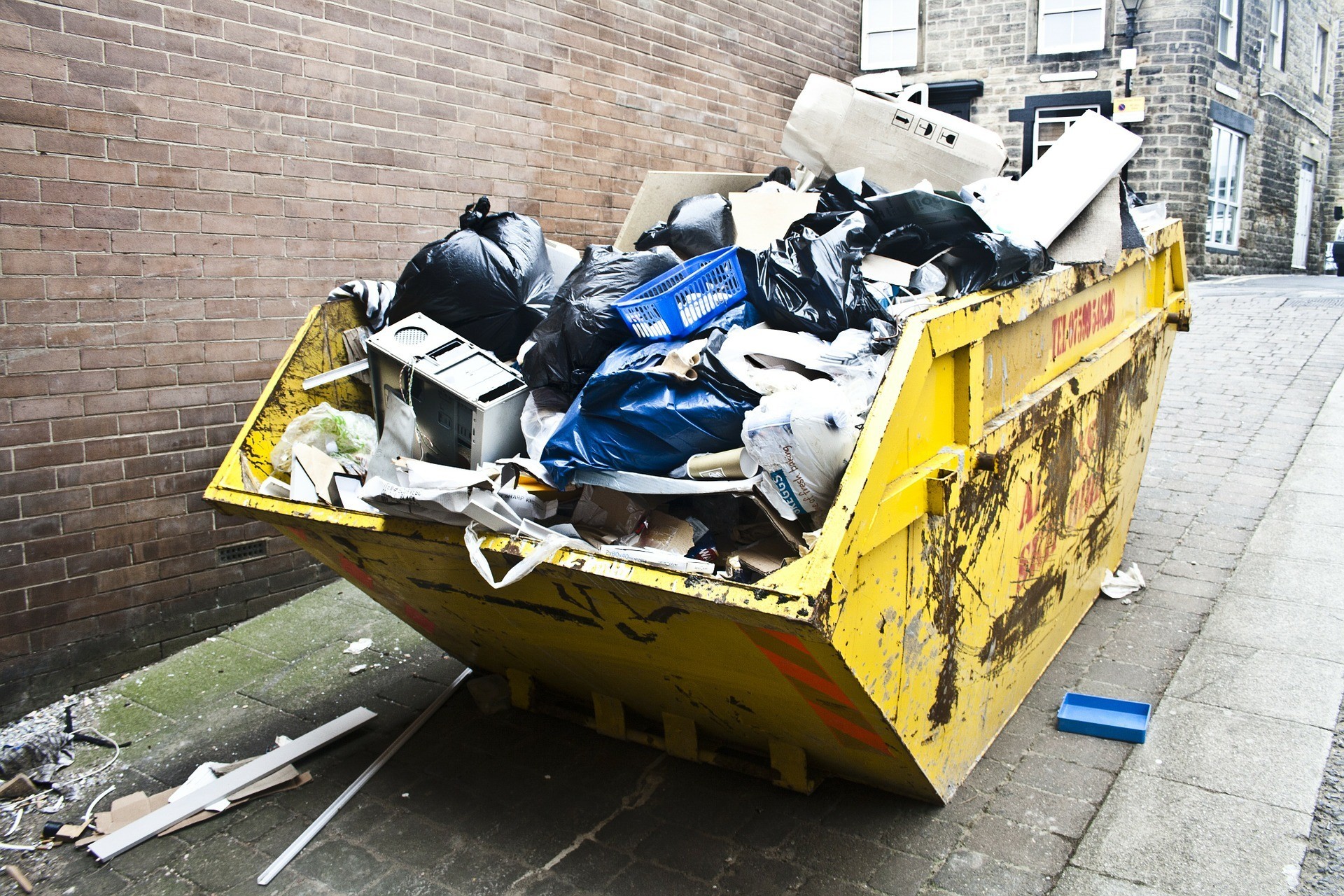 Why I Started This Site
So many review sites just plug products without giving any insight at all. It seems they haven't even looked at it. The reviewer recommends a product, without knowing whether it does what it says it would do.
How many review sites look as if the reviewer is more interested in earning a commission than actually helping you?
It's all too easy to get caught up in the promises and apparent life-style of the seller.
I have bought things myself and then found I already had something just the same or similar.
I've been looking over some of the products I bought right at the start of my online career and found many of them contained sound principles that can still be applied today. I even found some of them are regularly updated!
Why go and buy another one without knowing more about it?
That's why I started this site.
There are so many IM products being released every single day. They are promoted as brand new, but many of them are just recycled information from a product released a few weeks earlier.
Because I'm active in the IM community, I'm often asked to review products and some of them are really great and helpful, but most of them aren't.
Many of these products are badly written, or with incomplete information, or purely
theory with no proof offered by the creator. Worse still, some have wrong or out-dated information.
It can be both expensive and time-consuming to find yourself going in the wrong direction so those products won't be featured on this site.
Software or plugins can be useful, but many of them double up or only have one extra feature. You need to decide whether you really need a product and that's where I believe a review should help. You can easily end up buying more than you need all at once.
The reviews on this site are based on my careful evaluation of:
Effectiveness of the method
Clarity of the writing or teaching
How important it is in helping you build a business.
If there are several products that could help with the same problems, I may also talk about alternatives and make comparisons.
Taking care over my reviews takes time, some are rejected and I'll move on. This means there won't be a new review every day, but when I do post something here you can be sure it's going to be worth your time and money.
So if you want to get the best IM reviews available anywhere, sign up for the mailing list today!
Talk soon,
Julie